Start Dates
Elementry and Middle School - the Kootenay Lake SD8 has flexible entrance and enrollment dates for students in Grades 4 to 9.
Secondary School - (Gr. 10 - 12) - full year and one semester students entrance dates - September 1 and February 1. 
Short Term Programs - some of our schools will accept short term students - flexible dates - NO entry in December nor March.
A non-refundable, one time only, application fee of $350 must accompany the application. 
For more information on Short Term Programs.
---
Image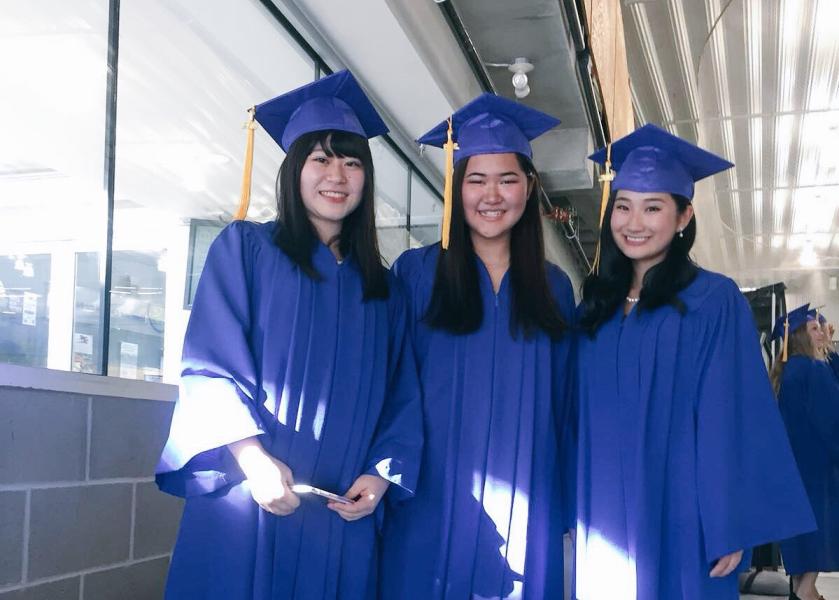 Leadership and Intercultural Scholarship for International Students in Grade 12 on a Graduation Program
School District #8 Kootenay Lake, International Program offers a $500 Cash Scholarship for Leadership and Cultural Integration Scholarship
Please submit a letter to kootenay.international@sd8.bc.bc by May 1st, of the graduating year, that explains all of the ways in which you (as the applicant) or a student (if this is a nomination) have demonstrated the character traits listed below:
Integrity - outward actions=inner values in an honest and well controlled manner.
Dedication - to language learning through study and practice, building relationships with Canadian students, staff, and Homestay, supporting new students from your home country during their cultural adjustment.
Magnanimity - giving credit to others where it is due.
Honesty
Respect
Fairness - dealing consistently and justly with everyone and not taking sides because of similar race, country, language, socioeconomic class, or gender.
Assertiveness - ability to take charge of your actions and seek the proper support to support problem solving initiatives, or event planning, course and study options.
Sense of humour - able to laugh at oneself and with others—but never at others.
Cross cultural competence - please see the definition below.
A definition of Cross cultural competence: A person who is interculturally competent is a person who captures, understands, accepts and adapts to differences in daily interaction with people from foreign cultures in a way that demonstrates that his/her concepts in perception, thinking, feeling and acting are free from prejudice and there is an interest and motivation to continue learning.
Deadline for submissions:  May 1st, of the graduating year
Send all submissions:
EMAIL
Image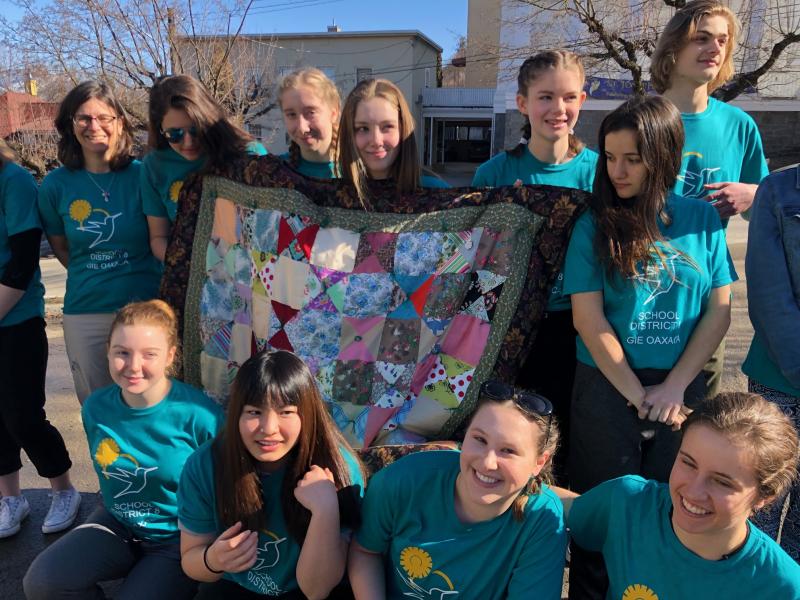 Scholarships for Domestic Canadian Students
We are delighted to be able to offer some of our domestic students a scholarship that acknowledges their desire and positive actions to be inclusive, empathic, accepting, and adaptive towards the international students in our schools.  Students who have been diligent with attendance and participation in the Ambassador's Club or other school related inclusive clubs are welcome to apply.  Students who have completed the Global Intercultural Skills Course or the Global Intercultural Experience course will be given special consideration for this scholarship but due to the fact that the GIS course was not offered this year, these courses are only considerations at this time.  Students whose families have hosted an international student(s) for 5 months or longer will also be given attention for this scholarship.
Students need to fill out the Scholarship completion document below and submit it to kooteney.internatinal@sd8.bc.ca on or before May 1st of your graduating year.